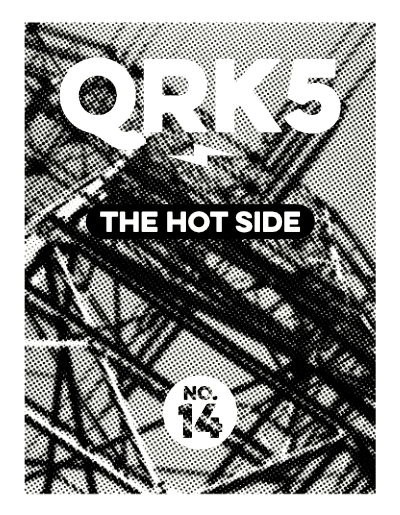 QRK5, Issue 14 (a split zine with Proof I Exist, No. 43)First Printing, Nov 2023$3 US
Mini Review by Feral Publications
QRK5 is my personal/art zine with content pulled from my notebooks, sketchbooks, photo archives, paintings and prints. The first three issues were published under the title, A Long Way Down. I abandoned that title as it is taken by a novel and a feature film. From the forth issue, I switched to QRK5, which is morse code shorthand for read you loud and clear.
Also, for the record, QRK5 is pronounced cue are kay five
Back Issues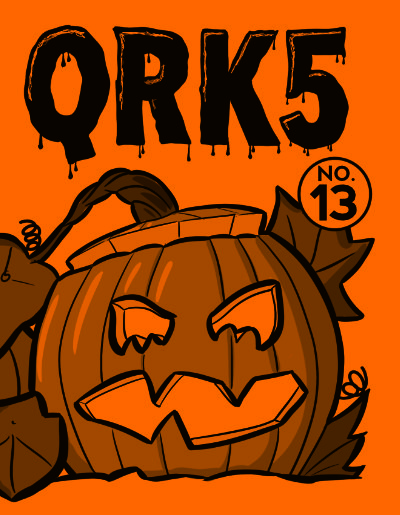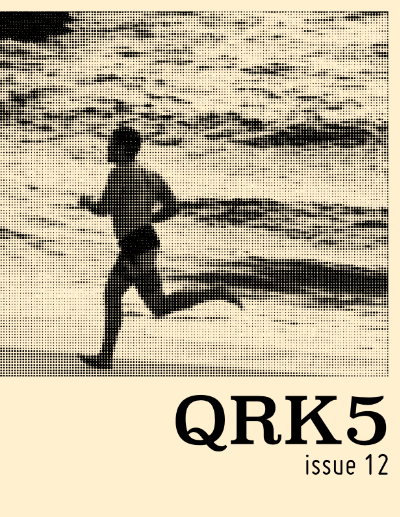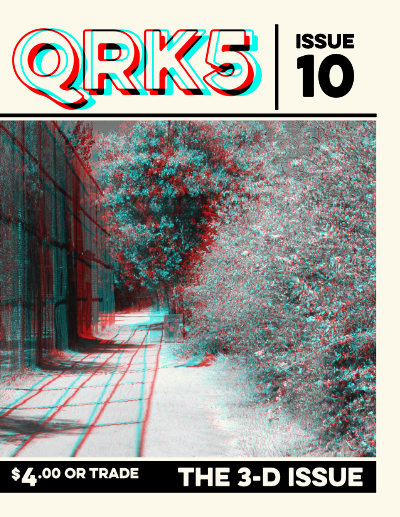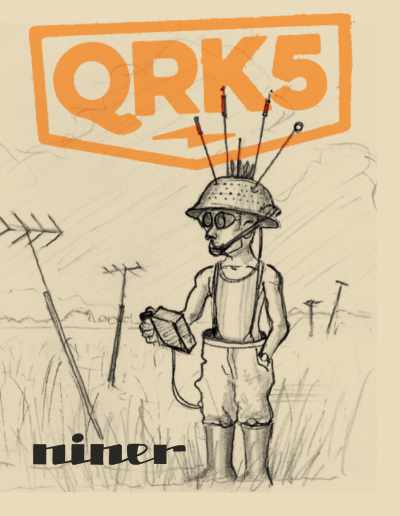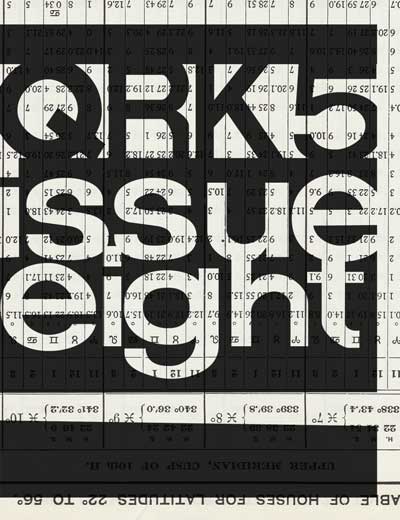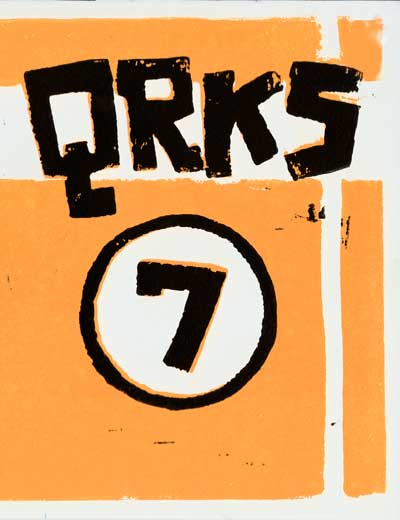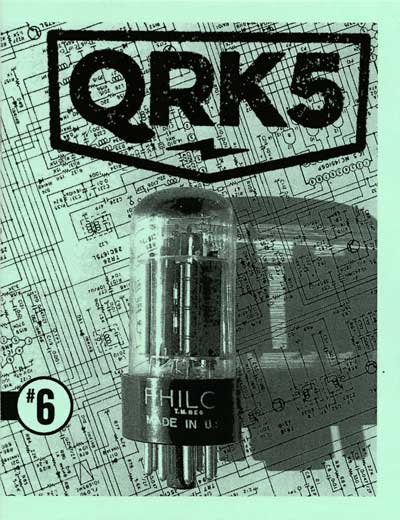 Issue 14: A Split Zine with Billy McCall's Proof I Exist. Two zines in one!
Issue 13: The Scary Issue, Keneth Anger's Lucifer Rising and Stella Stevens
Issue 12: The Digital Issue, cell phone photos and iPad drawings
Issue 11: The Analog Issue, 35mm test rolls from vintage Pentax cameras
Issue 10: Sold Out 3-D photography and illustrations, Ed-o-Vision, Port St. Joe
Issue 9: Face Forward paintings, Infrared Photography, The LA Bike Path
Issue 8: Close to Home alternates, A Blessing, Limited Palette
Issue 7: Sold Out Hurricane Michael, Star Charts, Face Forward Portraits
Issue 6: Toy Camera Photography, Flour vs Wheat
Issue 5: My pinhole photography
Issue 4: Sold Out RedBubble stickers, 'Gone with the Wind' post-Charlottesville
Issue 3: Sold Out Desire and Gas Receipts, Vampire Tiki's flower
Issue 2: Sold Out My life drawing progress or lack of it
Issue 1: Sold Out An open letter to a Starbucks' manager, pulp movie reviews
Want One?
See something you like? QRK5 is for sale or trade. Email me at the link below and I will be happy to arrange a swap or sale. Most back issues go for 2 to 5 US dollars with free postage in the United States.
Some back issues are for sale at Behind-the-Zines Distro.